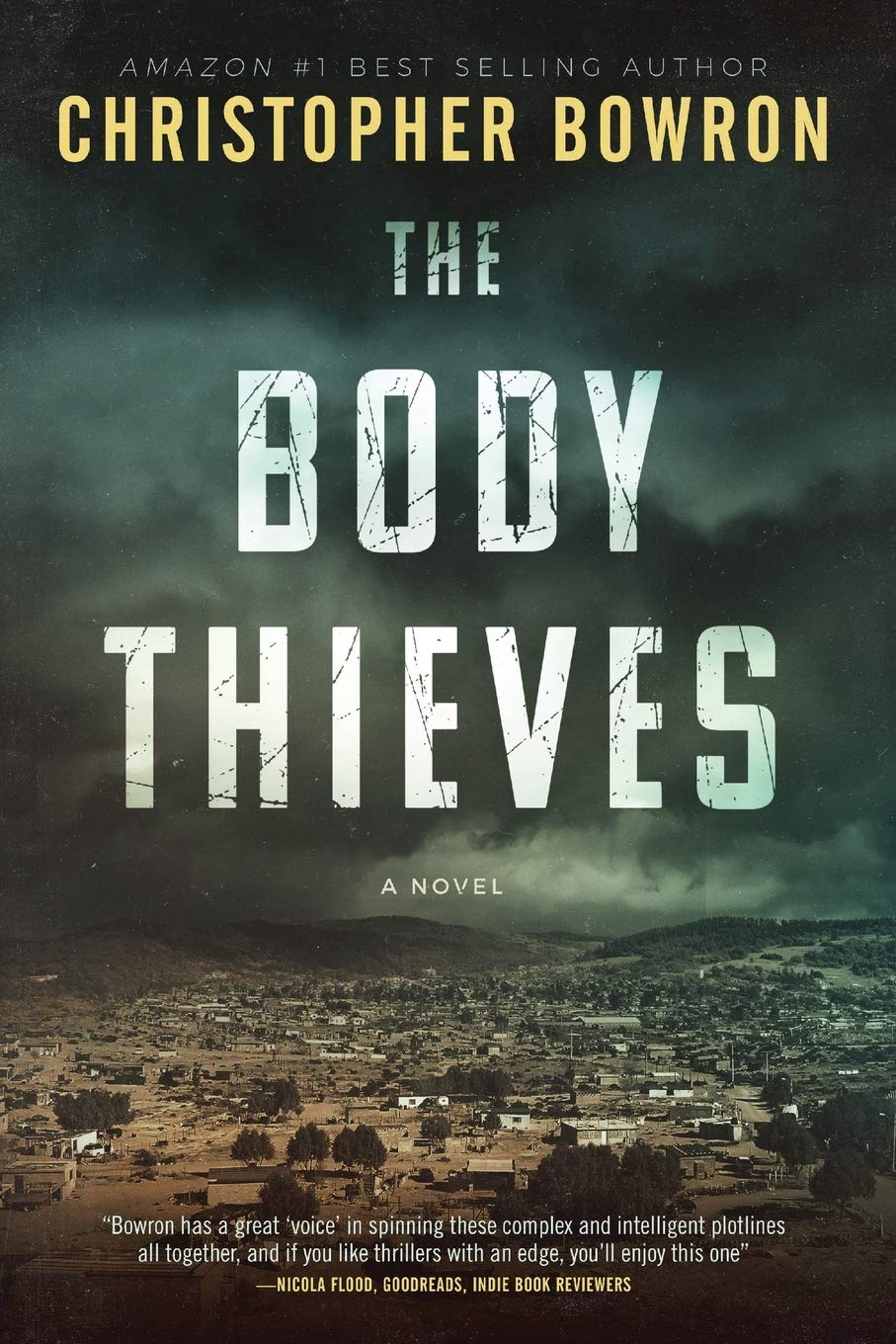 MAJOR DOMINIC TAVANO, a disgraced military surgeon, is chosen to head a mission sanctioned by the military and The U.S. State Department to go undercover in the poorest district of Mexico, the Metlatonoc. The goal is to find the connection between those who rob the poor of their body parts and the U.S. Medical Institutions who pay top dollar with no-questions-asked for the organs. Dom's medical license is dangled in front of his nose, luring him to take on the dangerous mission.
Dom's partner, CHANTAL TURCOTTE, is a Canadian Forces nurse trained and experienced in combat. She's a captain, whereas Dom is a major with a womanizing reputation… adding to the tension. They pose as a married couple hired by the bosses of the Pacifico Drug Cartel, big players in the organ trafficking business. Dom and Chantal experience harrowing encounters as they pose as roving organ extractors. The dirty process makes Dom question the morality of his actions … even if it is for the greater good, even if it means taking down Hernando Suarez and the U.S. perpetrators. In time, Chantal sees through Dom's rough exterior, finding a man of principle and character… 
While performing their duties to their new bosses, Pacifico Cartel, Dom and Chantal discover a plot which runs much deeper than what is written in their mission dosiers.