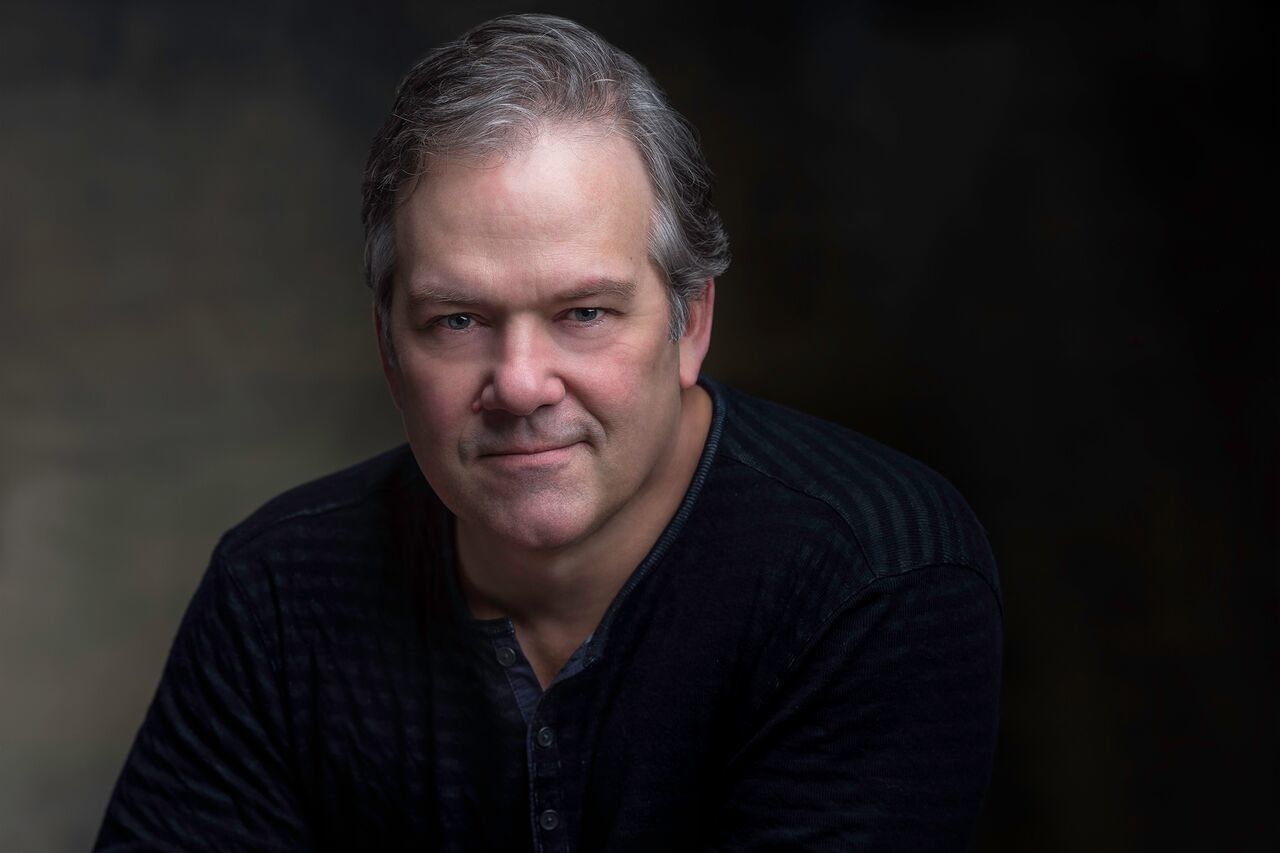 Christopher's roots are in Canada, and his two children and wife Tara, also from the Niagara Peninsula, make the fifth generation to live in Niagara-on-the-Lake Ontario described as an historical town with old-style architecture surrounded by lush greenery and all shades of flowers. His second home in Southwest Florida is in an area of the everglades and the ocean. Both provide ammunition for his imagination and his love of storytelling. The diversity of the everglades became the backdrop for his first published and best-selling novel Devil in the Grass (Amazon number one best seller) and sequel The Palm Reader. Other books include The Body Thieves– self-published and recently finished Waiting for Morning Time– a survival story based on a true occurrence and faith.(In the Publication process)
Considering himself fortunate, Chris enjoys living his own personal great story. After earning a B.A. in History and graduating from Brock University, Chris is now surrounded by a wonderful family and runs a real estate brokerage. Whenever possible, he enjoys getting away to do some salt water fishing in Florida.
Like most writers, Christopher Bowron loves a great read and possesses the rare gift to spin tales of his own. His published work describes him as a mystery writer of dark thrillers. His readers love how his stories leave the humdrum train station of life and travels through dark tunnels to the unknown. They may need to buckle up and hold on tight as they ride along. He stories always go the distance to the sharp edge of reality, where they get to peer into the pit of the paranormal.